LET OUR EXPERIENCE WORK FOR YOU
For more than 25 years, TDS has been trusted to ensure safe, trouble-free startup & commissioning of electrical systems for industry-leading EPCs, power plants, petrochem facilities and utility companies.
In this critical step of transitioning a new facility or facility expansion successfully from the design/build phase to fully operational, our trained technicians verify that equipment and processes are in compliance with purchase specifications, regulatory requirements and design intent and that all components are functioning correctly. With specialized skills, our team has the direct experience will help you troubleshoot and solve any problems that are identified to minimize project risks and downtime.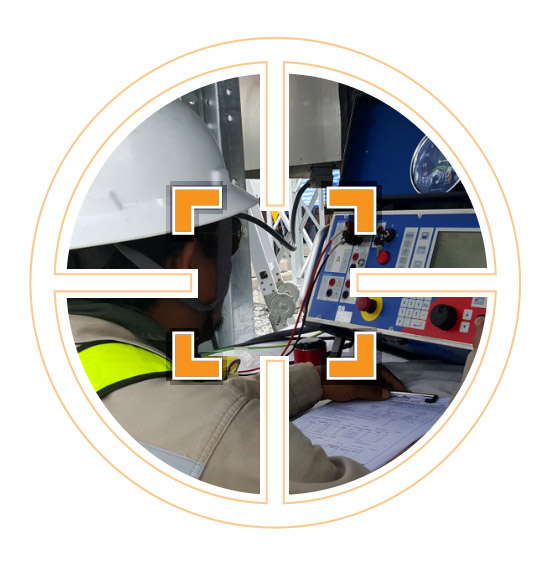 Design Assurance and Validation
Technical Consulting
Owner's Oversight
Procedure & Philosophy Development
PHA Validation
Operability Review
Document Control
Installation Verification
Equipment Specific Start-Up Testing
Functional Testing (Component / System)
Pre-operational Testing
Load Bank Testing
Integrated Testing
Performance Testing
Transfers/Interlocking/Lockout
Turnkey Commissioning & Energization
System Tuning and Optimization
Process Turning and Optimization
Turnover Packages
Final Documentation
Drawings/Base Line Test Data/Manuals
Personnel Training
Simple Cycle / Combined Cycle
Coal
Natural Gas / Waste Gas
Substations
Compressor Stations
Pump Stations
E-Houses
Data Centers
New Plans & Facilities
Facility Upgrades
Modernizations and Expansions
Static Equipment
TDS' COMMISSIONING PERSONNEL INCLUDE